Purchase a Button and Support the Cottage Grove Strawberry Fest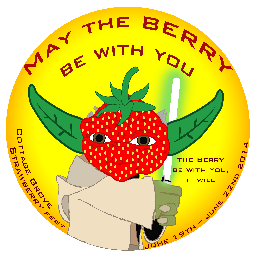 The Strawberry Fest Committee is pleased to announce that once again we will be having Fireworks on Saturday night (June 20th) at 10:30 PM.

Last year's show was a big success; thousands of people saw and enjoyed the Fireworks display. This year we are adding new displays to highlight the festival. So come out and enjoy the SHOW!